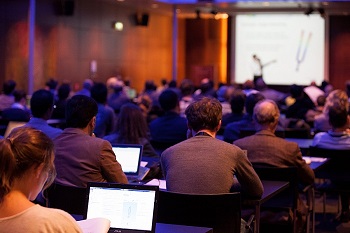 With the COMSOL Conference 2014 tour already in full stride, we wanted to take the time to share some exciting news about the impressive and diverse abstracts we have received for the upcoming conference in Boston, beginning on October 8th.
Read More
---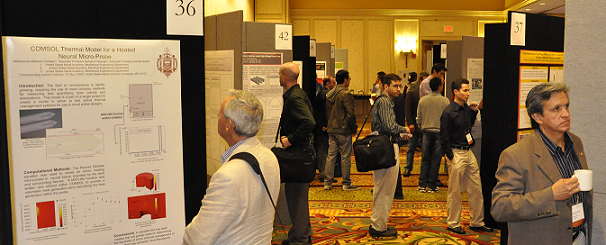 Each year, a program committee is formed about six months prior to the conference day. This is always a sign to me that a brand new conference season has formally started. Working with the program committee has been one of the most inspiring and joyful parts of my involvement with the user's conference, and I certainly feel the same way about the program committee for the COMSOL Conference Boston 2013.
Read More
---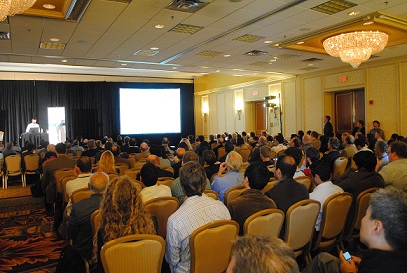 It's already the month of June, and the early bird abstract submission deadline for this year's conference in Boston is nearly upon us. June 15th marks the last day of the opportunity to receive a reduced registration fee of $195 for those who want to submit an abstract.
Read More
---
I can share in the enthusiasm Valerio expressed in his blog about chairing the COMSOL Conference Program Committee. The difference for me is that I am chairing the Boston Conference for the very first year!
Read More
---
I am pleased to announce that we have received 130 abstract submissions for the COMSOL Conference Boston! These have been sent off to our Program Committee for review and we're looking forward to a great meeting with presentations of many different multiphysics applications. As the Program Committee Chair, it has been exhilarating to read how much is being done within the world of multiphysics modeling and simulations.
Read More
---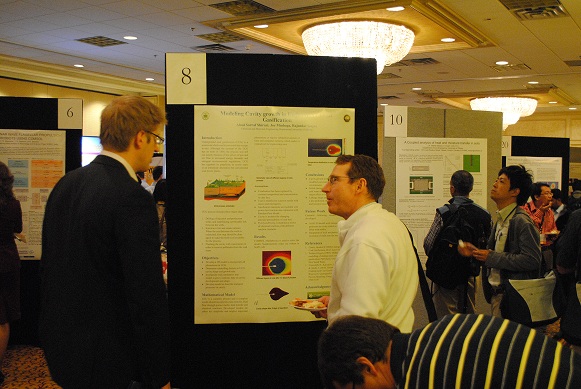 The Early Bird Abstract Submission Deadline for the COMSOL Conference Boston 2012 is fast approaching — in fact it's exactly one month away from today! If you submit your abstract prior to the deadline on June 15th you will receive a reduced registration fee. In case you need to edit your abstract, we are enabling you to do so through the My Conference page even after submission. This feature will be open for you until the Final Abstract Submission deadline […]
Read More
---