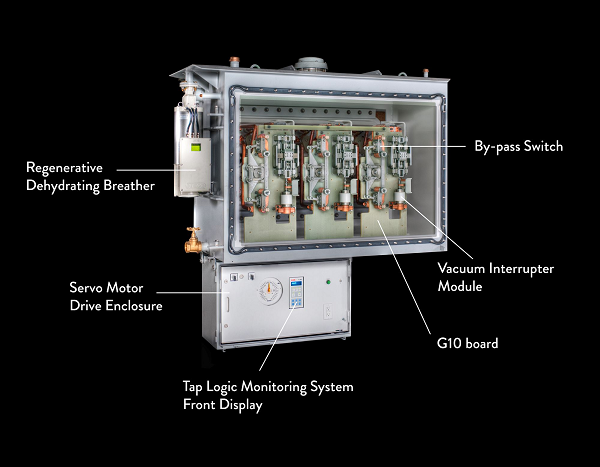 Households and industries alike depend on reliable electrical power. To serve the diverse power needs of end users and consumers, the electrical grid is undergoing a major overhaul to upgrade a technology that is over 100 years old. The new infrastructure — the smart grid — is being developed for reliable, economic, and environmentally friendly electrical systems. A great example of equipment for the smart grid comes from ABB. Along with many other products, ABB has introduced the world's fastest […]
Read more
---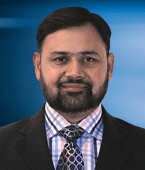 Structural corrosion modeling has long been considered a tough problem to solve. The combination of coupled physics effects and metal shape change pose quite a computational challenge. Fortunately, engineers have found that multiphysics software brings a solution. A great example of this is coming up at the COMSOL Conference 2013 Boston this fall, when Dr. Siddiq Qidwai from the Naval Research Laboratory will take the stage and let us in on how to properly model structural corrosion.
Read more
---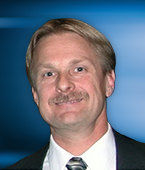 We have come to take for granted the ever-increasing performance gains in computational power. Enabled by advances in semiconductor processing techniques, we reap the benefits from exciting new features in everything from smartphones to workstations. The good news for all of us is that the semiconductor industry is steaming ahead, relentlessly pushing the limits of wafer fabrication. Each year, a new generation of sophisticated fabrication equipment is developed. Features etched on silicon are now at the atomic scale. In the […]
Read more
---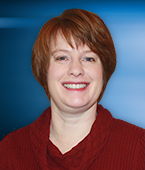 Julie Slaughter and her team at ETREMA Products are in the enviable position as the sole U.S. provider of the smart material Terfenol-D, and developer of products based on this material. Terfenol-D is said to produce giant magnetostriction that boasts strains 100 times higher than traditional magnetostrictive materials, such as iron. Just imagine the possibilities of applications harnessing this amazing material property. If you're attending the COMSOL Conference in Boston this October, you will hear ETREMA talk about transducer design […]
Read more
---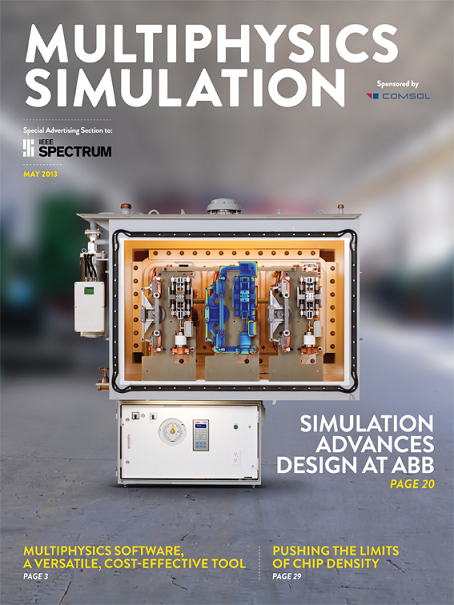 The Institute of Electrical and Electronics Engineers (IEEE) is doing some really cool things for its members. Chances are that you have attended their top rated conferences, downloaded papers from IEEE Xplore, or participated in one of many local chapter events. For electrical engineers like me, IEEE certainly is a rock to lean on for continued education and to connect with colleagues from around the world. Even if you are not a member you can tap into IEEE resources such […]
Read more
---

The COMSOL Conference Program Chair is a special person. It is a person to envy. Wouldn't you like to connect with the top multiphysics simulation experts, study their coolest applications, and showcase their work in the limelight of the COMSOL Conference 2013? I certainly would — but that is the role of the Program Chair.
Read more
---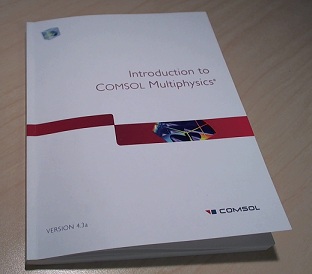 What does it take to get started using COMSOL Multiphysics? Of course, it depends on where you set the bar. However, grasping the workflow and handling the basic tools can be relatively easy to pick up. To make this process even smoother, first-time users will benefit from the recent major update of the COMSOL Multiphysics instruction manual. The book, Introduction to COMSOL Multiphysics, is a valuable tool for learning COMSOL simulation software and the new version is now available for […]
Read more
---

The 2013-2014 Dahlquist Research Fellowship is now open for applications. The winner of this award is granted full-time research for two years at the Department of Numerical Analysis at The Royal Institute of Technology (KTH) in Stockholm, Sweden.
Read more
---

It's been a busy summer for innovators. An all-time high of 950 submissions have been entered into the Create the Future Design Contest with a chance to win a Grand Prize of $20,000, computers, and most importantly, the honor. This is also a great opportunity for contestants to get recognition among their peers — submissions come from a record 65 countries this year.
Read more
---
Multiphysics simulation means breakthroughs and increased productivity. It comes as no surprise then that within the COMSOL user community (that's you!) amazing new products are being launched at a higher pace than ever before. In recognition of this fact and in celebration of product innovation in general, we have joined forces with Nordson EFD and the Tech Briefs Media Group as principal sponsors of the Create the Future Design Contest 2012.
Read more
---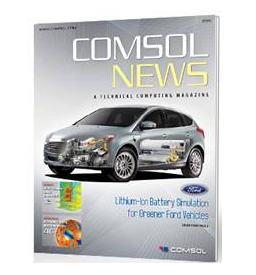 I bet you share that great feeling most COMSOL users get – the excitement when presenting your latest simulation results to your colleagues! Or is it envy? In either case multiphysics modeling work tends to inspire.
Read more
---
Get new posts by email
---
Categories
---
Tags